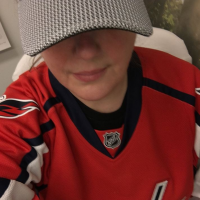 Ellen Devlin
Contemporary Romance
Profession

Law Firm Office Cog
Law firm office cog by day.
Writer of steamy romance by night.
Hockey fan all the time.

Ellen lives in the Northern Virginia area with her husband and two sons, along with various furry and scaly creatures.

She loves hockey (Let's Go Caps!), and humor, and steamy romance, and does her best to include all of the above in her writing.

Life is good.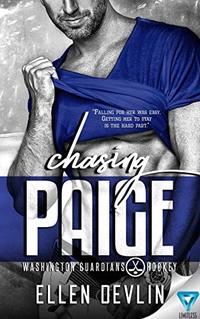 Chasing Paige (Washington Guardians Hockey Book 2)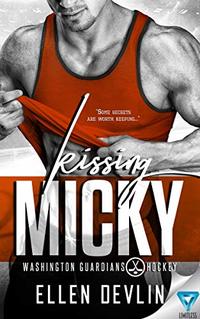 Kissing Micky (Washington Guardians Hockey Book 1)
Recommended Featured Books
"We may not have it all together . but together we have it all."